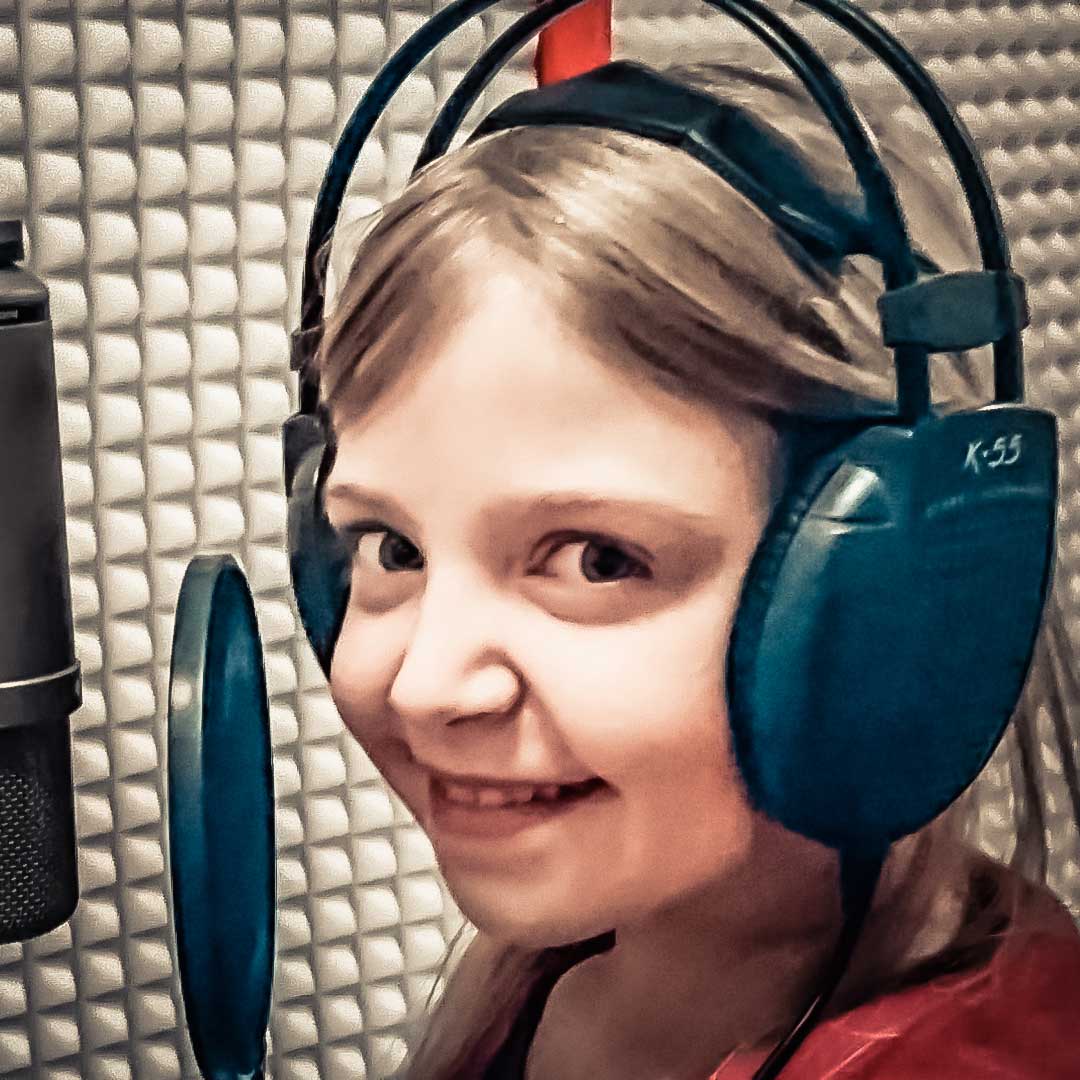 Marína Benková – Marienka a vlk (Letí pieseň letí 2016)
18. Festival populárnej hudby pre deti Letí pieseň, letí 2016
Interpretka: Marína Benková
Skladba: Marienka a vlk
Skladateľ: Žeľko Suchánek
Textárka: Marína Benková st.
Produkcia a úprava skladby: Žeľko Suchánek
Spevácky zbor Základnej školy Mladých pokolení z Kovačice
Zbor nacvičil: Pavel Tomáš st.
Vydavateľ: Dom kultúry 3. októbra, Kovačica
Nahraté v štúdiu Suhanek v Kovačici, 2016. roku
Marienka a vlk
Išlo dievča po hore zaniesť babke koláče.
Mama dala všelijaké, boli tam aj makové.
Napiekla aj medovníky, zbalila jej aj cukríky,
a Marienku cez horu babičky na návštevu.
REF.
Neboj dievča, neboj sa, to lem kúsok prejsť sa má.
Ešte krôčik lebo dva, už ťa babka vyzerá.
Zrázu začuť hrubí hlas, kam Marienka utekáš?
Spýtal sa jej vlk strašný, rýchlo pred ňou už beží.
Nazdar babka čo je ti? Čo že to máš za uši?
A čo že to za oči? Ale aj to za zuby?
Aby som ťa počula a dobre aj videla,
a zuby tiež veľké mám nech ťa dobre ochutnám.
REF.
Neboj dievča, neboj sa, lovec pušku dobrú ma,
hneť on vlka vyľaká, a už babka čaká ťa.
Zrázu začuť babkin hlas: Čo Marienka v taške máš?
Rôzne sladké koláče – a rozprávky koniec je.
---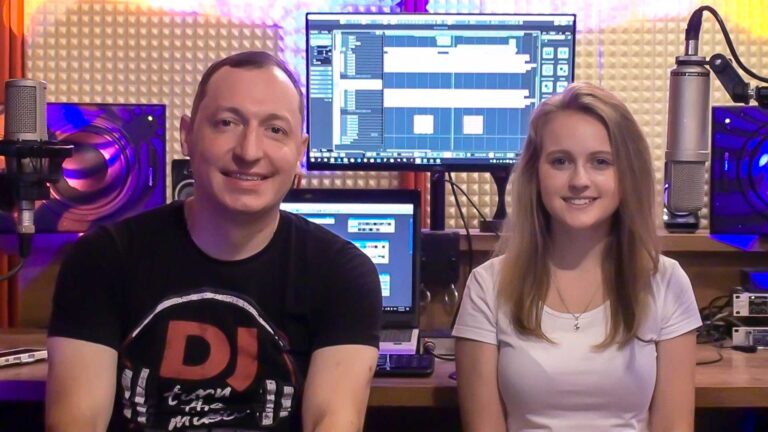 Kaliopi – Bato (Rođeni) [Cover / Lyrics]
Kaliopi – Bato (Rodjeni) [Song Cover / Lyrics]
Gabriela Nosalj Cover 2019
Kaliopi Bukle Bio
Popular ballad song
Bato, htjela sam letjeti…
YouTube Video
READ MORE