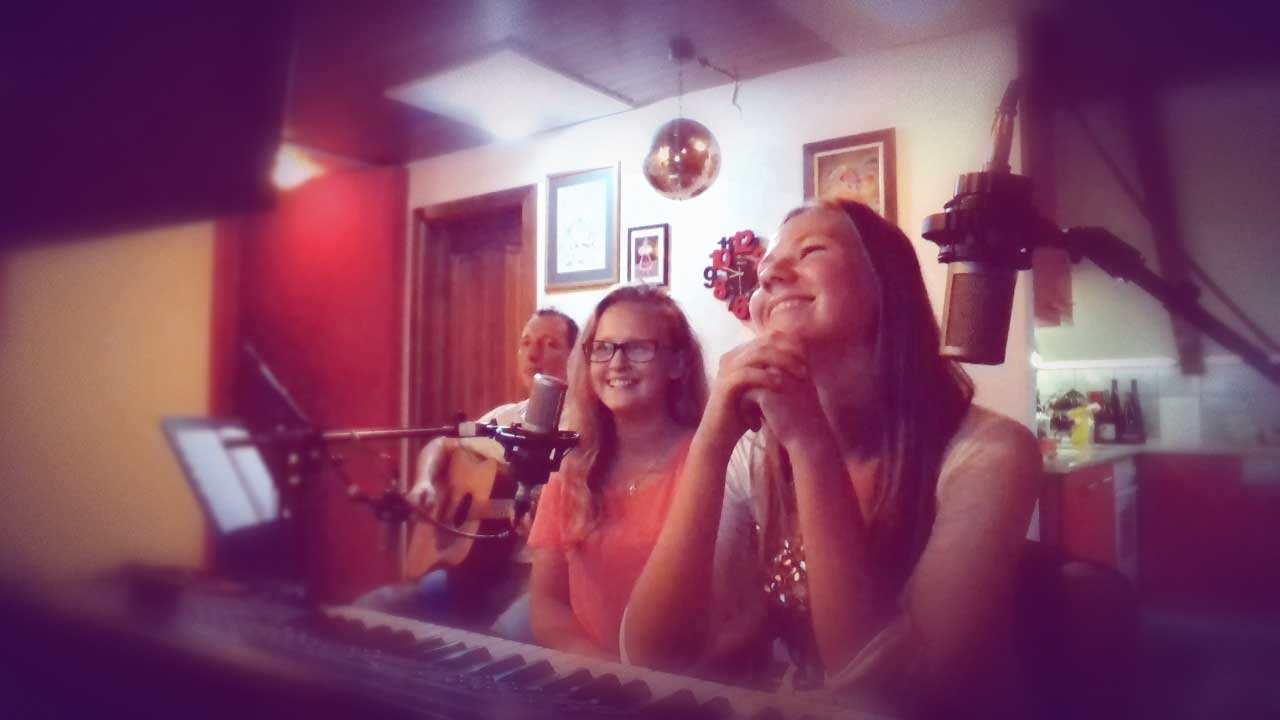 Gabriela Nosáľová a Gabriela Svetlíková – Cieľ (Unplugged)
Cieľ (lyrics / text)
Žijem, žijem len pre jeden cieľ,
život je taký krátky a ja viem,
že príde deň kedy si odpoviem
na všetky otázky ktorým nerozumiem.
Pred sebou vidím dve priame čiary,
ako naše životy, stále spolu.
Vo mne sa začnú biť zdravý rozum a cit,
záchranu hľadám a sa presvedčiť.
Keby som mala kráčať samá a zranená
šla by som až tam kde tvoja duša pramenná.
Čo má prísť, to príde nájde si smer,
tuším to je, to je môj cieľ.
V očiach mám piesok, ten mi svetlo ukrýva,
hľadám ťa tam kde úž dávno nebývaš,
zapálim hoci len malú sviečku,
čo bude súčasťou svetla, tmi a noci.
---
Video info
Lead vocals: Gabriela Nosáľová & Gabriela Svetlíková
Song: CIEĽ (Acoustic UNPLUGGED version)
Composer: Žeľko Suhánek
Text: Eva Pavićevićová – Babincová
Recorded and produced in the Studio Suhanek
Copying this video or audio and posting that copy to other channels is prohibited!
✔ FOLLOW US ON INSTAGRAM
https://www.instagram.com/gabrijela.nosalj/
https://www.instagram.com/gabi_svetlik/
https://www.instagram.com/zeljkosuhanek/
If you like this song, please give us a little support, like the video, click on the subscribe button and share this video with your friends.
Thank you! 😊

Gabriela N. & Gabriela S.
---
Festival LIVE version – Festival Zlatý kľúč 2017 – Selenča:
https://suhanek.com/gabriela-nosalova-a-gabriela-svetlikova-ciel-festival-zlaty-kluc-2017-live/
---
If someone can translate the lyrics into English, please write them in the comment.
Please add only human translation, not google automatic translation.
Thank you.

Website Admin
---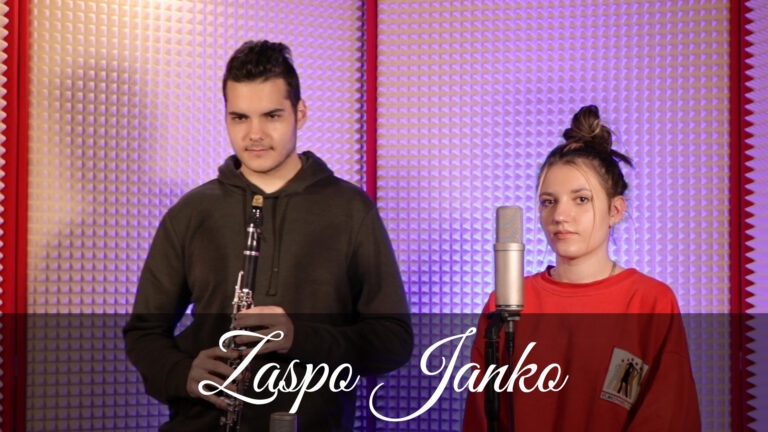 Tijana Stamenković & Dositej Novaković – Zaspo Janko
Zaspo Janko (stara srpska izvorna narodna etno pesma) by Tijana Stamenković & Dositej Novaković
Zaspo Janko pod jablanom
mile moje drage
lepe moje crne oči
pogledajte na me…
READ MORE