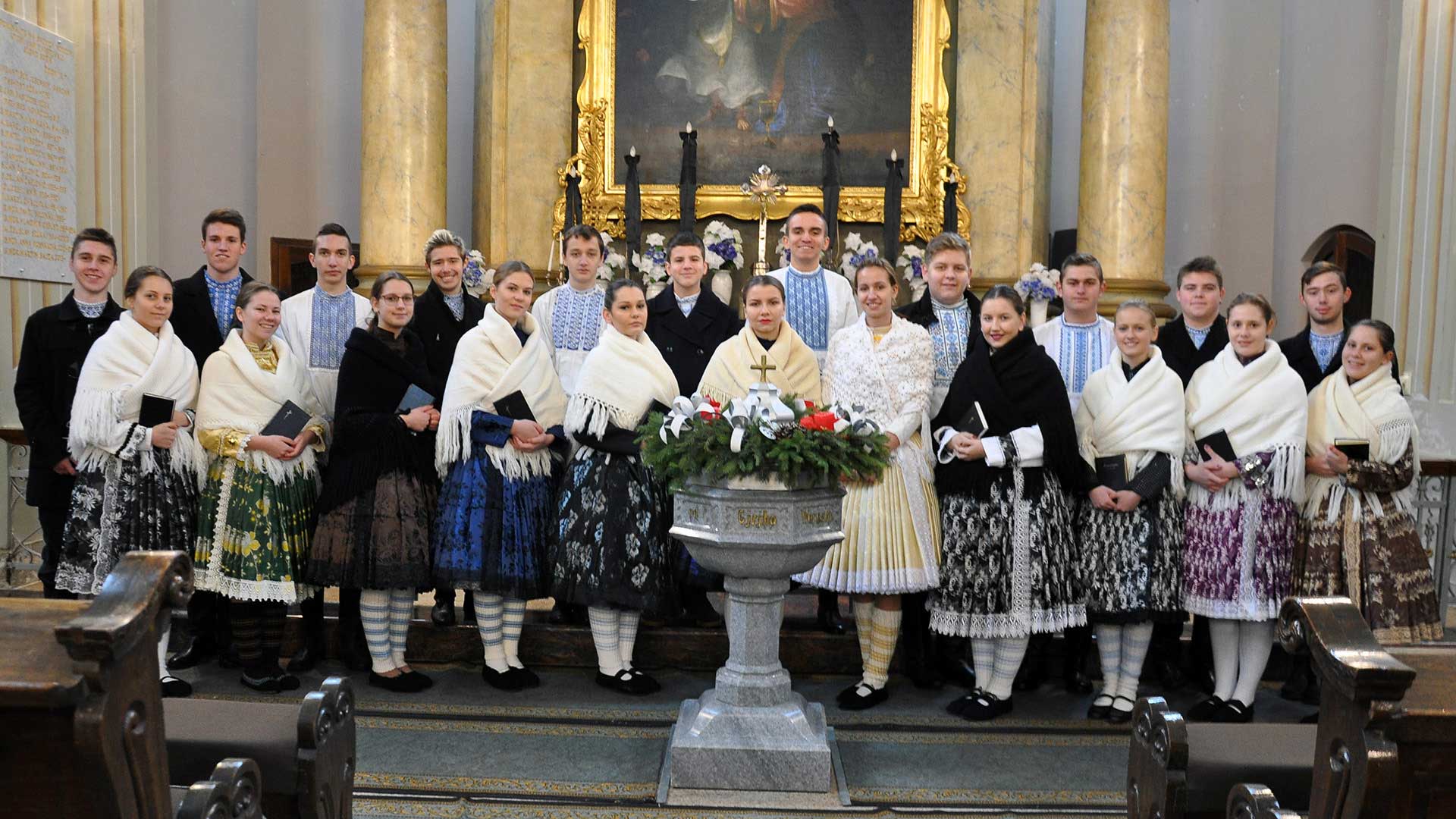 Tichá noc svätá noc (Silent Night in Slovak)

Subscribe to my channel
Tichá noc (lyrics / text)
Tichá noc, svätá noc.
Usnula zem celá,
dvaja len bdejú v Betleheme;
v jasliach Dieťa tam utešené
tíško, spokojne spí.
Tichá noc, svätá noc.
Anjeli priniesli
najprv pastierom radostnú zvesť,
z nej teší sa i dnes celý svet:
Prišiel Spasiteľ k vám!
Tichá noc, svätá noc.
V Ježiši-Dieťati
Boh sa láskavo usmieva nám,
anjel zvestuje: Buď pokoj vám!
Kristus je daný nám.
---
Video info
Vocals: Folklore ensemble from Kovacica
Evangelical version of the song Silent Night Holy Night
Christmas Song
Christmas in Kovacica 2018
Audio and video production: Zelko Suhanek
The audio is recorded in Studio Suhanek in 2018
The video is recorded at the Evangelical Church in Kovacica in 2018
If you like this video, please give us a little support, click on the 🔔SUBSCRIBE button, ❤️LIKE it, write some 💬COMMENT and 📣SHARE it with your friends and family.

Thank you! 🙂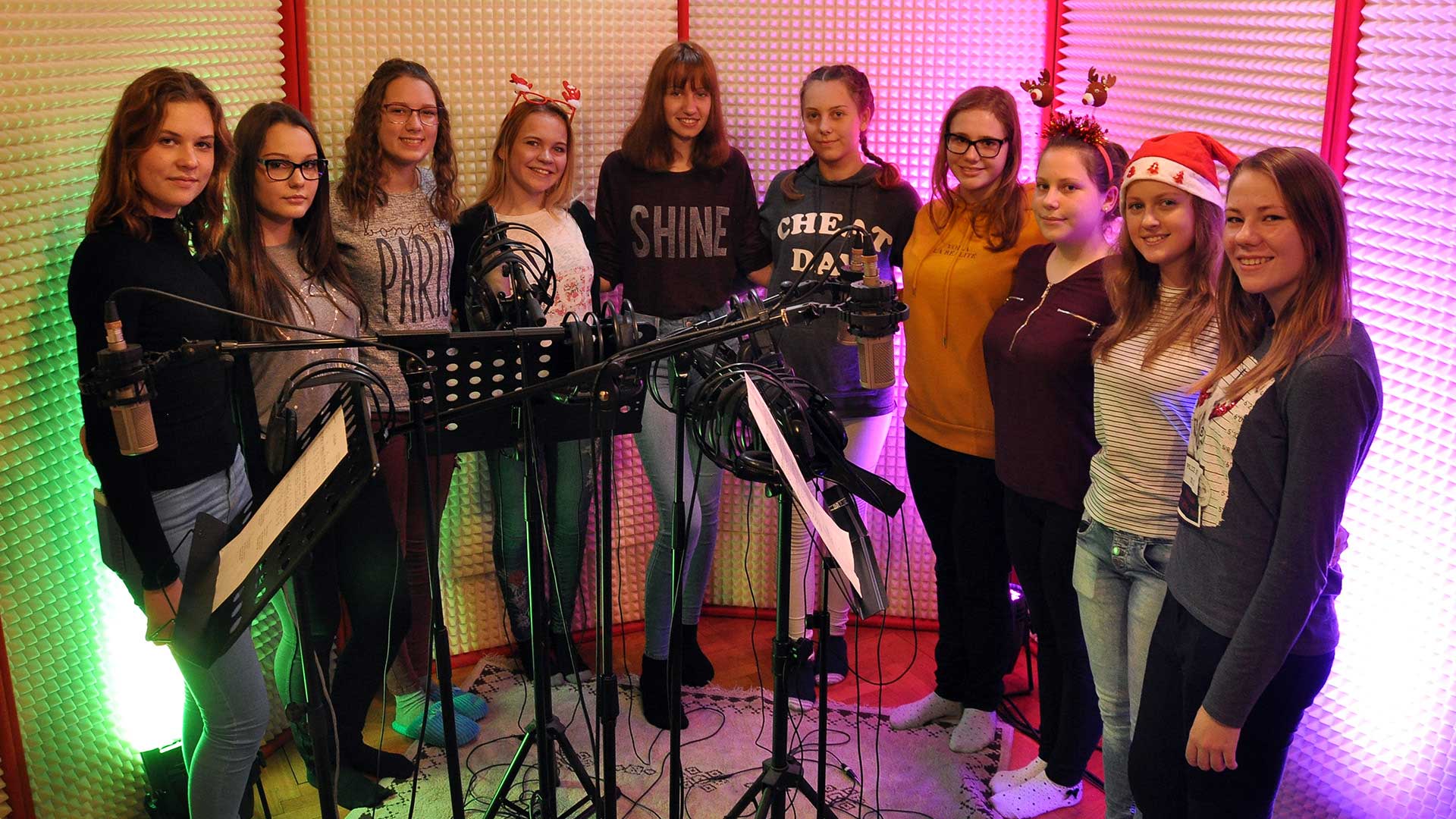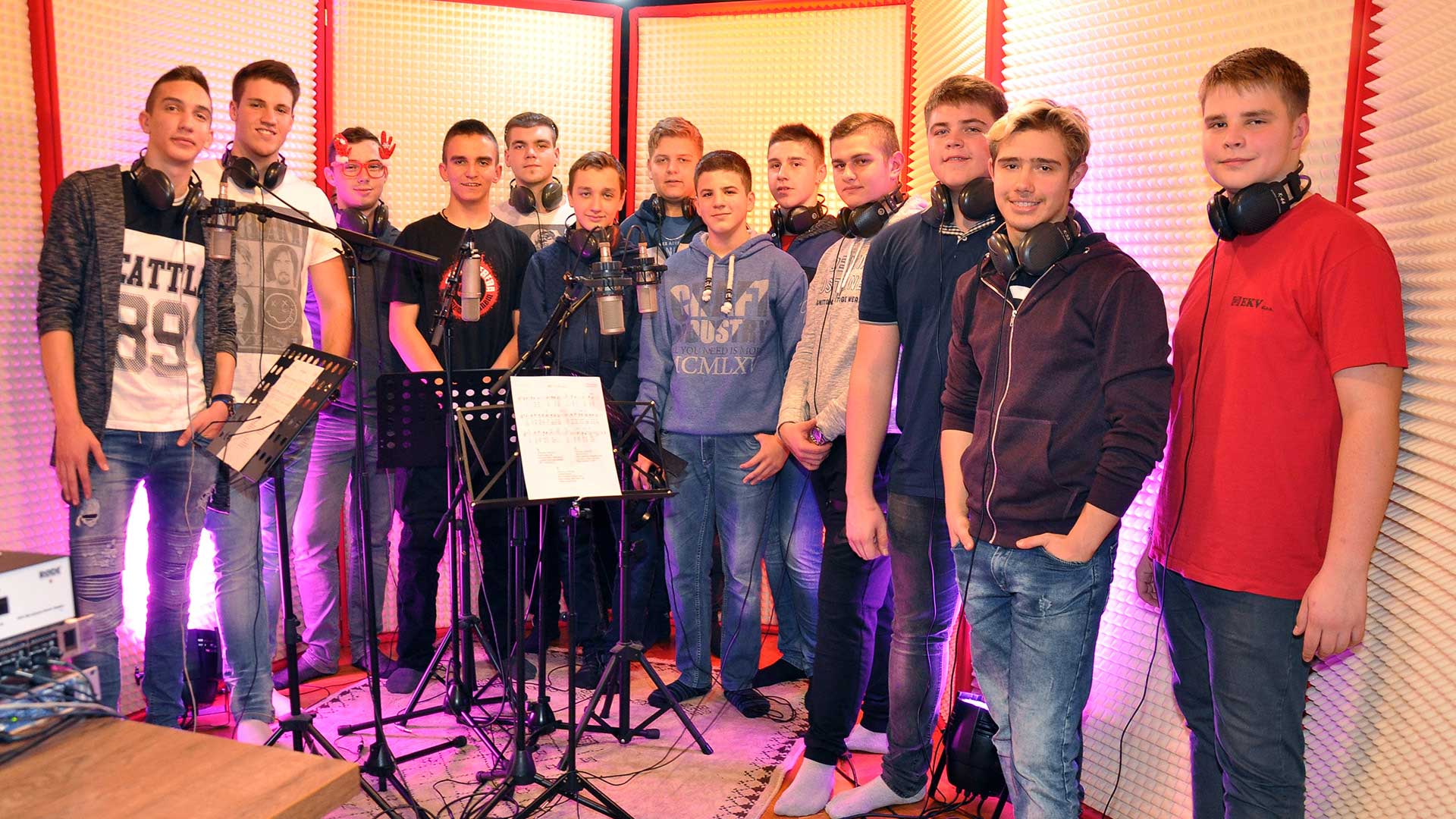 ---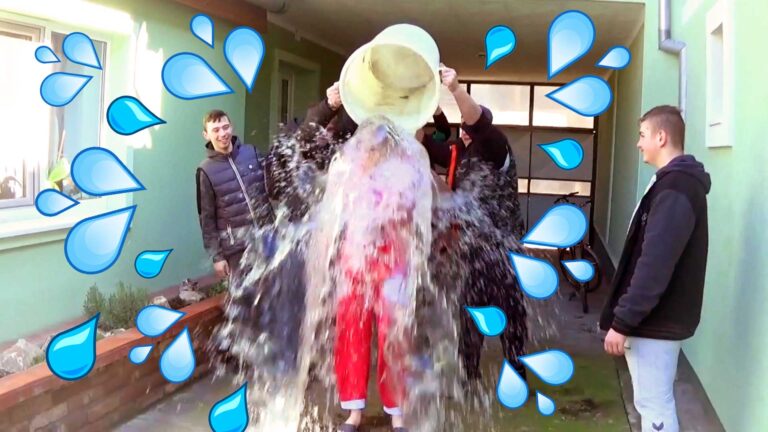 Slovak traditional Easter – Oblievačke Kovačica 2018
Slovak folklore ensemble V šírom poli hruška from Kovačica (Serbia) is showing how they douse girls with ice water on Easter Monday and how they keep this ancient tradition still alive and unforgettable.
Traditional Easter in Slovakia, Czech Republic, Poland and some parts of Hungary
The festivities occur on Easter Monday, the day after Easter, or Veľká noc, which translates to "big night" (signifying Christ's resurrection) in Slovak. In keeping with Slovakian folk tradition, men and boys douse women and girls with ice water, supposedly to preserve or invigorate their health (the science gets spotty here). In return, the girls reward the guys with dyed eggs and a shot of booze.
YouTube Video
READ MORE