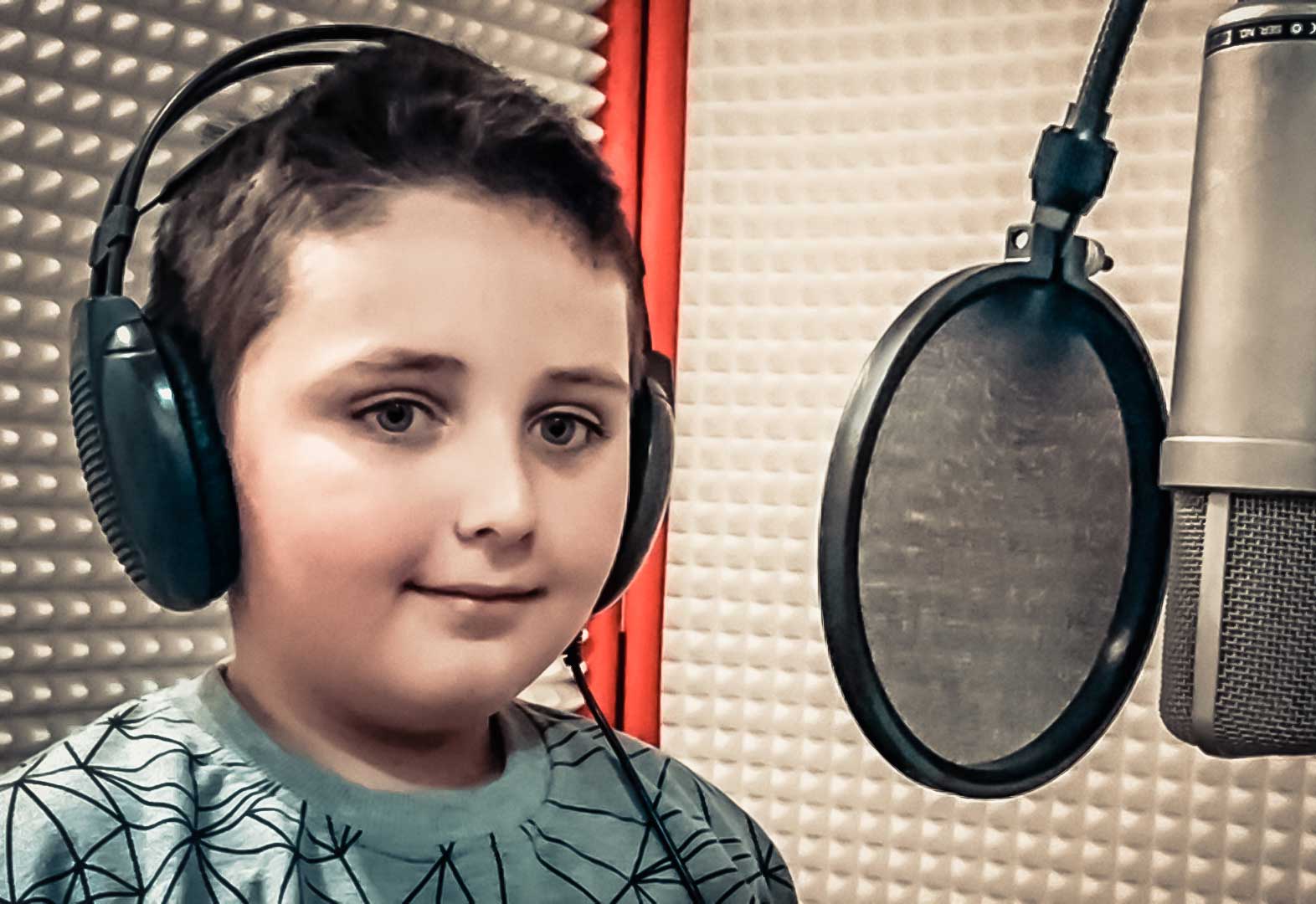 Marek Škabla – Kvapky (Letí pieseň, letí 2017)

Subscribe to my channel
19. Festival populárnej hudby pre deti Letí pieseň, letí 2017
Interpret: Marek Škabla
Skladba: Kvapky
Skladateľ: Juraj Súdi ml.
Textár: Michael Kaňa
Produkcia a úprava skladby: Žeľko Suchánek
Spevácky zbor Základnej školy Mladých pokolení z Kovačice
Zbor nacvičil: Pavel Tomáš st.
Vydavateľ: Dom kultúry 3. októbra, Kovačica
Nahraté v štúdiu Suhanek v Kovačici, 2017. roku
Kamera: Želimír Chalupa
Grafik: Ďula Šanta
Strih videa: Žeľko Suchánek
Kvapky (lyrics / text)
Jedna kvapka, dve kvapôčky
chytili sa za čiapôčky,
chytili sa za ručičky,
boleli ich už nožičky.
REF.
Keď sa takto roztančili,
svet sa im zdal iný, milý
a tá, ktorá mala smolu,
šmykla sa – a padla dolu.
Jak tak letí, zavše plače,
stretla cestou dva chumáče:
ach to tu, aká to klíma?,
pýta sa. Mne je tu zima!
REF.
Len čo očká prižmúrila,
na vločku sa premenila,
ocitla sa v novom kraji,
zdalo sa jej, že je v raji.
Na ich smutné, zmrzlé líčka
pozerá sa aj hviezdička,
pozerá sa aj mesiačik,
a natiahol si kabátik.
REF.
Zrazu niečo zacengalo,
vonku tma a času málo.
Dobrú noc a pekné sníčky
z neba prajú vám hviezdičky!
---
Mária Magdaléna Torňošová – Sen (Letí pieseň, letí 2016)
READ MORE