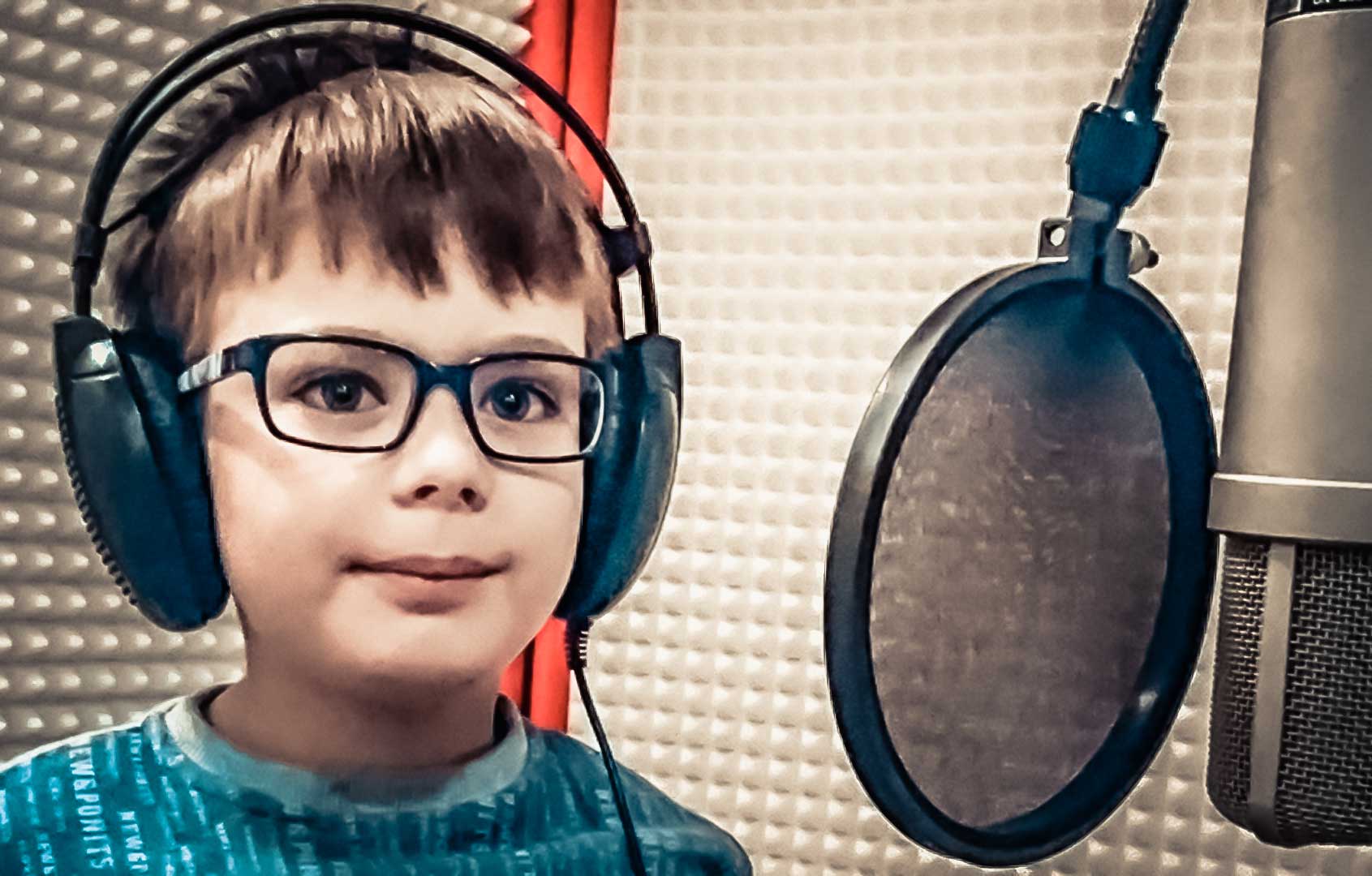 Dominik Kizúr – Hudie svrček (Letí pieseň, letí 2017)
19. Festival populárnej hudby pre deti Letí pieseň, letí 2017
Interpret: Dominik Kizúr
Skladba: Hudie svrček
Skladateľ: Pavel Tomáš ml.
Textárka: Ľudmila Podjavorinská
Produkcia a úprava skladby: Žeľko Suchánek
Spevácky zbor Základnej školy Mladých pokolení z Kovačice
Zbor nacvičil: Pavel Tomáš st.
Vydavateľ: Dom kultúry 3. októbra, Kovačica
Nahraté v štúdiu Suhanek v Kovačici, 2017. roku
Kamera: Želimír Chalupa
Grafik: Ďula Šanta
Strih videa: Žeľko Suchánek
Hudie svrček
Na tej lúke za tým plotom, hudie svrček, o čom, o tom.
Od večera nemýlene hudie, svojej mladej žene.
REF.
Tancuje dnes ako včera od rána až do večera,
večer sadne na podstienku vyšíva mu košielenku.
A tá jeho žena mladá, tá je rada, tá je rada!
Koľko svrček nagajduje, toľko ona odtancuje.
REF.
Košielenku samé zlato, že jej hudie to mu za to.
A zas drobčia a zas hrajú, tak sa oni dobre majú.
---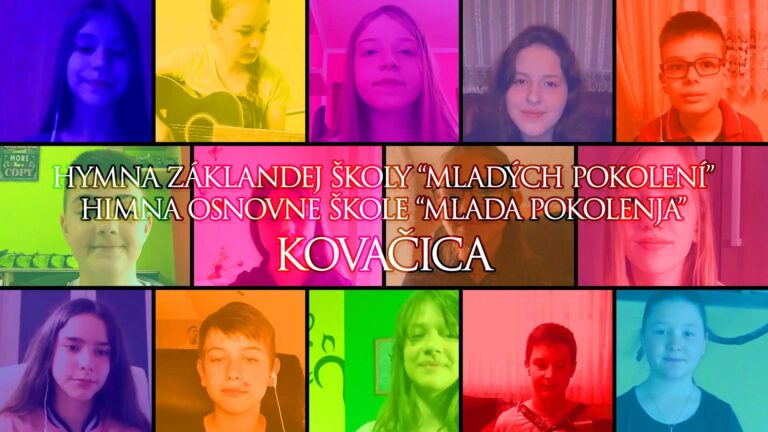 Hymna základnej školy Mladých pokolení Kovačica
Mladé pokolenia (text/lyrics)
…
Mladé pokolenia, to je moja škola.
Tu sa i ja vzdelávam, budúcnosť ma volá.
Mladé pokolenia, vždy nasmiate deti.
Kto si svoju školu ctí, múdrosťou zasvieti.
…
YouTube Video
READ MORE