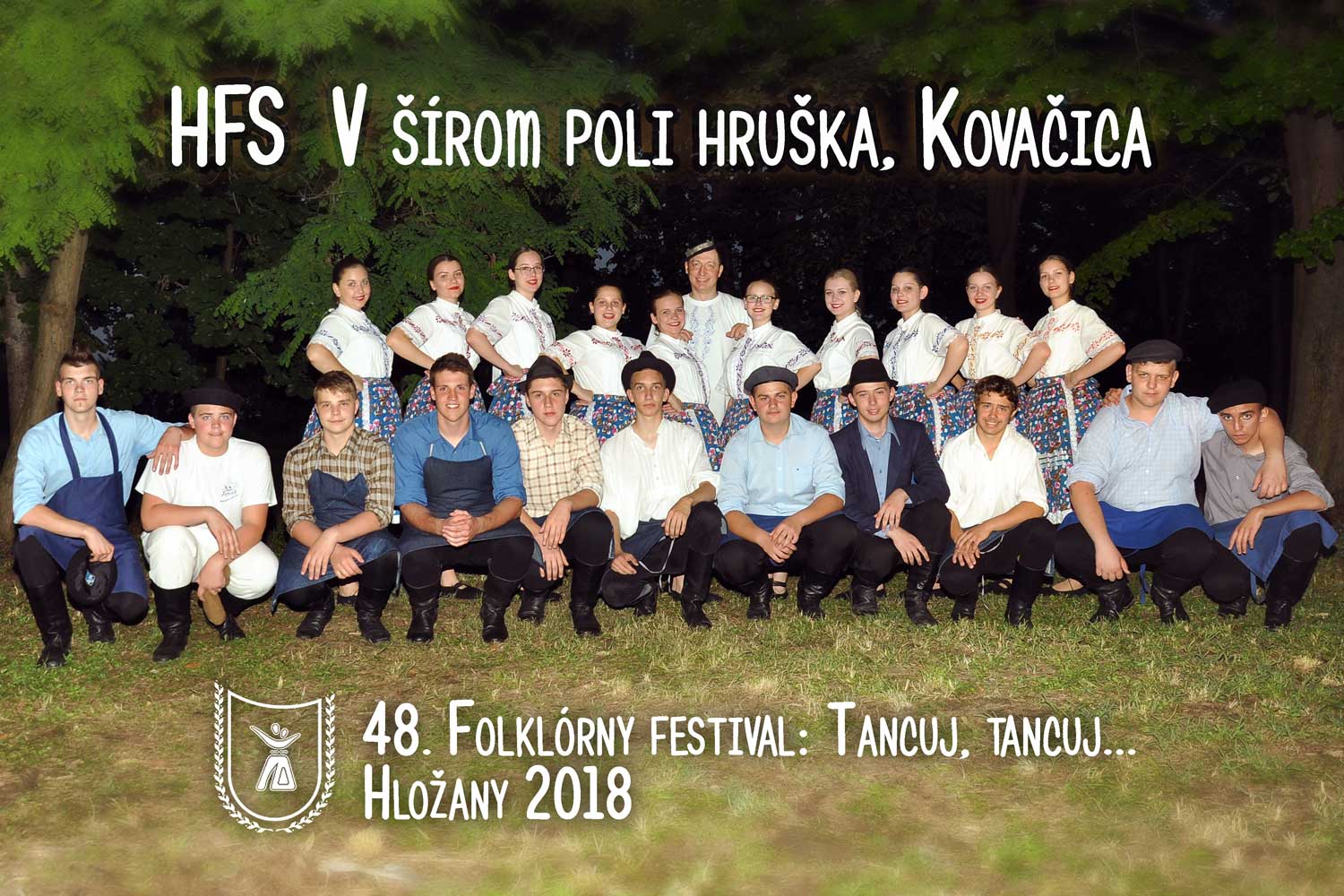 Choreography – Jeden kováč koňa kuje (Tancuj, tancuj 2018)

Subscribe to my channel
Hudobno folklórny súbor (HFS) V šírom poli hruška, Kovačica (Srbsko)
Choreografia: Jeden kováč koňa kuje
Choreograf a umelecký vedúci: Žeľko Suchánek
Vedúci orchestra: Pavel Tomáš
Komický príkaz obyčaji podkúvania koňa
Dom kultúry 3. októbra Kovačica
2. cena folklórnemu súboru
48. Folklórny festival Tancuj, tancuj Hložany 2018
Ďakujem celému tímu pre túto cenu a skvelý výkon a všetkým čo nám v tomto procese pomohli! Som veľmi hrdý na vás!

Ž.S.
Ak chcete sledovať podobné videá, prosím Vás stlačte tlačidlo odberu (Subscribe).
A ak sa Vám táto choreografia páči, stlačte Like a zdieľajte ju a posielajte ďalej svojim priateľom. 🙂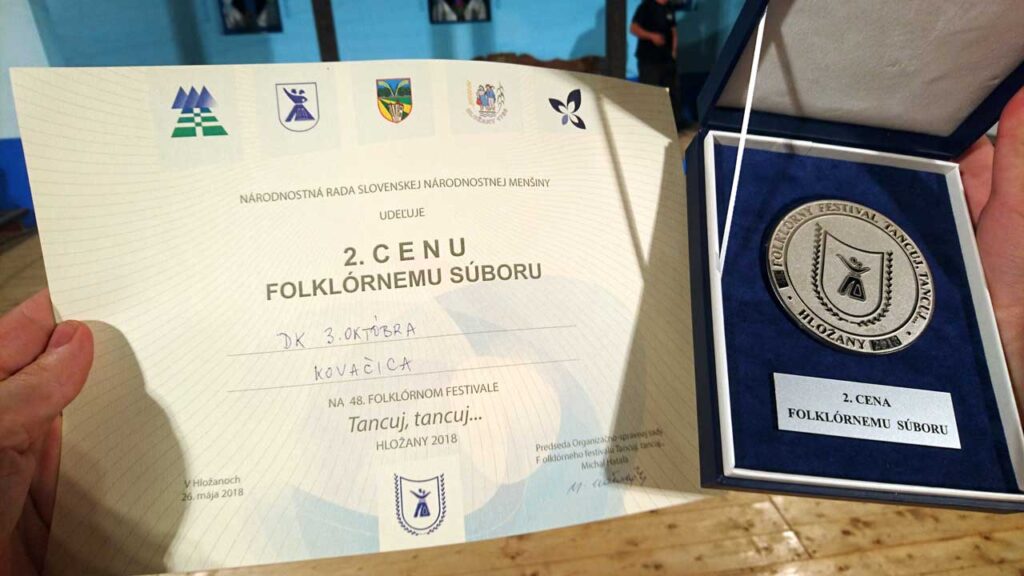 1 comment
Jovan
June 13, 2019   10:11 am
---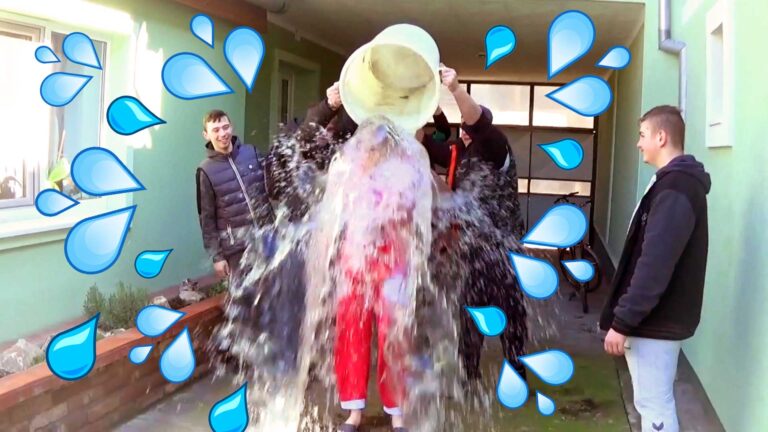 Slovak traditional Easter – Oblievačke Kovačica 2018
Slovak folklore ensemble V šírom poli hruška from Kovačica (Serbia) is showing how they douse girls with ice water on Easter Monday and how they keep this ancient tradition still alive and unforgettable.
Traditional Easter in Slovakia, Czech Republic, Poland and some parts of Hungary
The festivities occur on Easter Monday, the day after Easter, or Veľká noc, which translates to "big night" (signifying Christ's resurrection) in Slovak. In keeping with Slovakian folk tradition, men and boys douse women and girls with ice water, supposedly to preserve or invigorate their health (the science gets spotty here). In return, the girls reward the guys with dyed eggs and a shot of booze.
YouTube Video
READ MORE