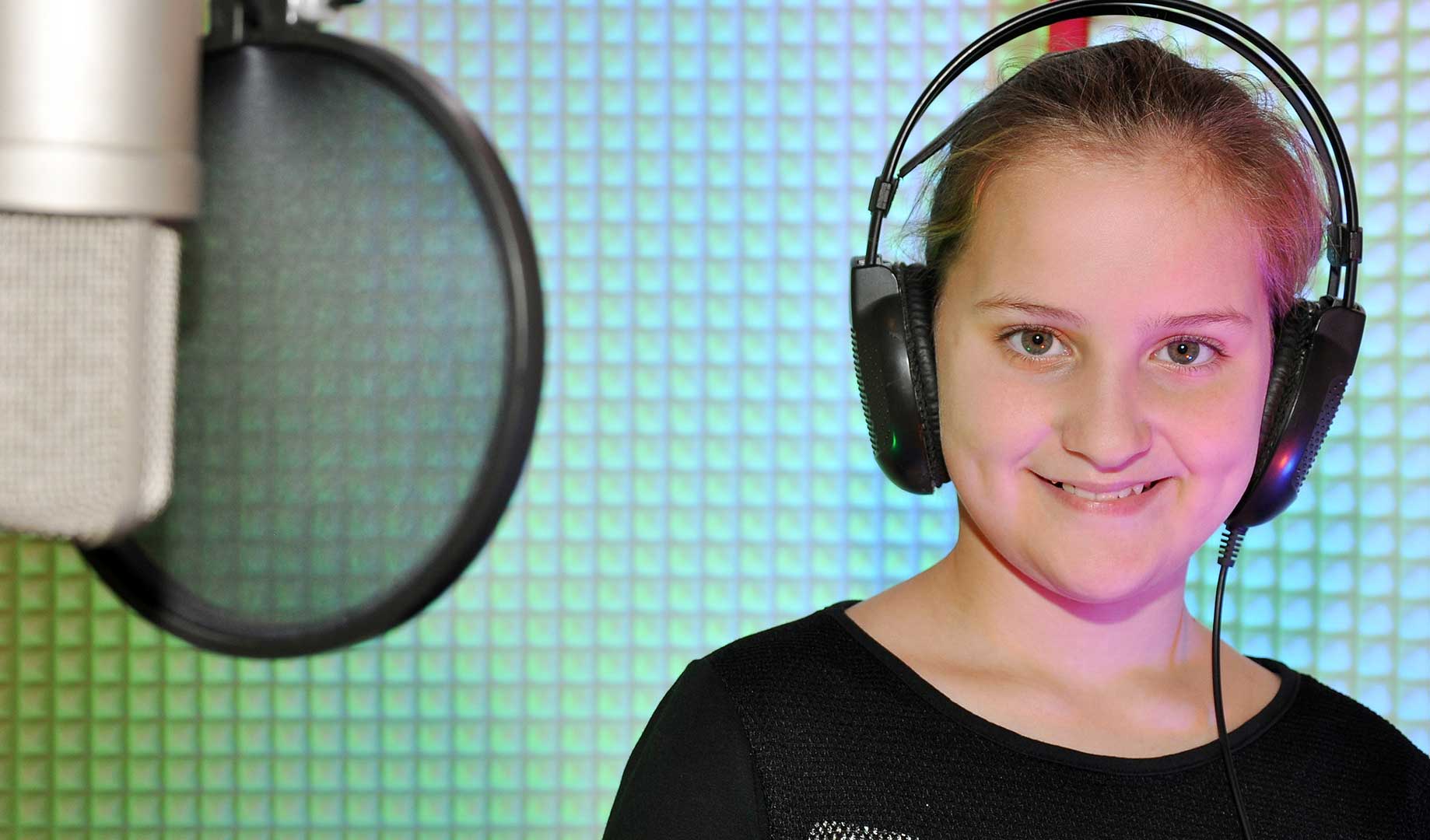 Adela Krošláková – Či je láska (Letí pieseň, letí 2018)

Subscribe to my channel
Adela Kroslakova – Ci je laska (Leti piesen, leti 2018)
---
Video info
20. Festival populárnej hudby pre deti Letí pieseň, letí 2018
Interpretka: Adela Krošláková
Skladba: Či je láska
Skladateľka: Elena Krošláková
Textárka: Elena Krošláková
Produkcia a úprava skladby: Žeľko Suchánek
Spevácky zbor Základnej školy Mladých pokolení z Kovačice
Zbor nacvičil: Pavel Tomáš st.
Vydavateľ: Dom kultúry 3. októbra, Kovačica
Nahraté v štúdiu Suhanek v Kovačici, 2018. roku
Kamera a strih videa: Žeľko Suchánek
Grafik: Ďula Šanta
Ak chcete sledovať podobné videá, prosím Vás stlačte tlačidlo odberu (Subscribe).

A ak sa Vám táto pesnička páči, stlačte Like a zdieľajte ju a posielajte ďalej svojim priateľom.
---
Či je láska (lyrics / text)
V našej škole hŕba detí
vždy je smiech a zábava.
Ale moje oči blúdia,
hľadajú len VI-2.
Na hodinách na učivo
sústredená musím byť.
Ale, keď to srdce moje
ide z hrude vyskočiť.
REF.
Neviem čo je?
Neviem čo je?
V hlave samé záhady.
Či je pravda?!
Neviem sama:
či to láska môže byť?!
Veď sa zbláznim,
je to zmätok,
už nemôžem jesť a spať.
Všelijaké myšlienky mám:
aj lekára vyhľadať!
---
If someone can translate the lyrics into English, please write them in the comment.
Please add only human translation, not google automatic translation.
Thank you.

Website Admin
---
Katarína Válovcová – Ako mama (Letí pieseň, letí 2016) – Pieseň o mame
READ MORE